COCOHEINEN: BOLD AS BRASS!
7/3/2010
Cliff Richard
Monday 11 - Sunday 17 October
Join Cliff Richard for his 70th birthday celebrations! Accompanied by a swing band,he will sing hits from his 52 year career along with a selection of songs from his yet-to-be-released album Bold as Brass.
On Sale Sunday 7 March at 9am
Ce sera la folie ce dimanche pour obtenir des tickets pour les 70 ans de Cliff au Royal Albert Hall en octobre prochain!!!
J'ai mes places: ARENA CENTRALE. COUP DE BOL! Pour la "PREMIERE" du lundi 11 octobre!
Category :
Musique (CLIFF Richard)
|
Write a comment
|
Print
Comments
meszamoursbynath66
, le 08-03-2010 à 02:55:53 :
kikou !!♥
Hééé tu sais quoi ? bin il neige chez moi youpiiiii
oui youpi parceque on na pas lhabitude quil neige chez nous
et jaime bien tout ce qui sort de lordinaire loll
mais bon ça va vite fondre aussi pfff
bon je te souhaite un bon debut de semaine ok ?
je te fais un gros bisousssssss
lilithewitch, le 07-03-2010 à 13:28:54 :
Bold as Brass
tout le monde savait que ça allait être très serré... je serai à Londres dimanche le 17 ! Officiellement les concerts sont complet.

serge, le 07-03-2010 à 12:26:35 :
youpi
Salut Jean Pierre
YOUPI nous avons arrivé à avoir des billets pour le samedi 16 octobre!!!
Ma fille est hyper heureuse elle va à Londres et en plus elle revoit cliff pour la 3ème fois et cela en dix mois
J'espère que cliff va pouvoir nous loger ce week end ma fille va lui envoyer un courrier.
Bonne soirée
sidonia
, le 07-03-2010 à 11:19:24 :
...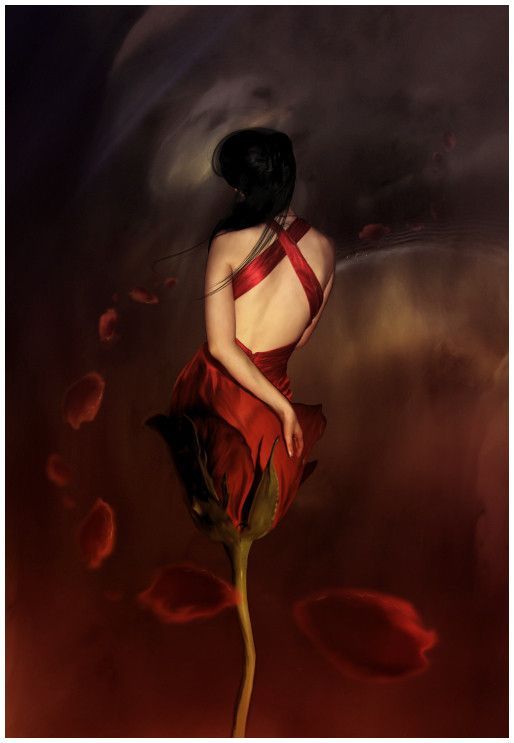 bonjour , je passe te souhaiteé un bon dimanche , sidonia
Hafif
, le 07-03-2010 à 10:25:51 :
...
Figarette 006, le 07-03-2010 à 10:17:43 :
Hello
Pas beaucoup le temps de passer en ce moment , sorry, je profite d'une petite pause pour venir te dire bonjour ... et surprise ! j'entends " Living doll"Toute ma jeunesse !!!!!! Bon dimanche
serge, le 07-03-2010 à 06:05:05 :
bravo
BRAVO
Nous sommes en 2238 ème place
Serge et sa fille Rachel dit Lily
serge, le 07-03-2010 à 05:02:09 :
bonjour
salut jean pierre
pour le moment à 10h57 je suis dans la queue virtuelle le 3682 ème
cela va être dure surtout qu'à 12h30 nous sommes invité
bon dimanche serge
merci à clifette pour ses encouragement
cliffette, le 07-03-2010 à 02:28:19 :
Bonne chance !
J'espère que vous réussirez à obtenir des places correctes.
Passez un bon dimanche.