RADIO 2 sélectionne SINGING THE BLUES
23/8/2009
Diffusée à travers tous les Royaumes-Unis, Radio 2 sélectionne chaque semaine de nouveaux morceaux qui seront joués plusieurs fois sur antenne.
Les musiques de la liste A sont diffusées 20 fois par semaine, la liste B 10 fois et la liste C 5 fois. Un jury de spécialistes décide d'insérer de nouveaux tubes dans la liste C première étape vers la réussite.
Singing the Blues vient d'être choisi à partir de ce samedi 22 août pour emmener la liste C...gage de succès pour les prochaines semaines.
C List (PLAY LIST ON RADIO 2)
Cliff Richard and The Shadows- Singing The Blues

Coldplay- Strawberry Swing

Mark Knopfler- Border Reiver

Pete Yorn and Scarlett Johansson- Relator

Reamonn- Moments Like This

Ruby Turner- This Train

The Duckworth Lewis Method-
Meeting Mr Miandad

7 Worlds Collide- Too Blue
Category :
Tout sur Jean-Pierre Heinen (blog perso)
|
Write a comment
|
Print
Comments
alecoute13
, le 23-08-2009 à 05:49:54 :
xxx
Hello Coco!!
Merci pour la photo de Cliff!!
J'espère que t'as la forme!!
Je viens te soçuhaiter unr trés
Mon vote bien sûr pour ton super blog!!
A trés bientôt!!
alain
imagine
, le 22-08-2009 à 15:42:30 :
bisous
Bonsoir Coco
Je te souhaite une douce et agréable nuit à toi et à toute ta famille
Gros bisous Marie
serge, le 22-08-2009 à 12:28:17 :
bonjour
salut jean pierre
un premier pas vers le hit espèrons ....
je viens de l'écouter sur youtube avec un meilleur son " vidéo cliffanfriendshadows"
je retire ce que j'ai dit ultérieurement
J'ADORE et le son est bien moderne
serge
Carmen de Ghoy, le 22-08-2009 à 12:17:22 :
Cliff et les Shadows sur liste C
C'est déjà une très bonne nouvelle Coco et croisons les doigts pour qu'ils passent en B et puis peut-être en A. Je n'ai jamais attendu septembre avec autant d'impatience.
Bon week-end Bonjour aux Cliffettes
Plumedoie
, le 22-08-2009 à 08:04:25 :
Hello Coco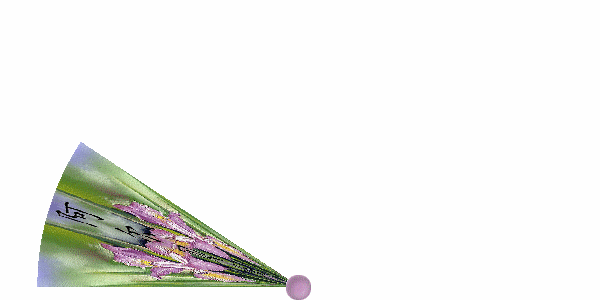 Je viens t'offrir un peu d'air frais
Bon Week end
Bisous

lilithewitch, le 22-08-2009 à 04:01:38 :
Singing the blues
C'est quand même fantastique que 50 ans plus tard CLIFF et ses Shadows sont le sujet des présentateurs de radio... il faut savoir que beaucoup de nouvelles chansons ne se trouvent jamais sur une liste, ni C, ni B....
reste à voir si les présentateurs joueront le single autant de fois qu'il puisse avancer dans la liste B et même A... pour devenir un hit.