CLIFF at 75 remonte à la 9è place en 49è semaine
14/11/2016
| | | | | | |
| --- | --- | --- | --- | --- | --- |
| 9 | Re | CLIFF RICHARD'S 75TH BIRTHDAY CONCERT | 1 | 49 | |
Enorme bonne surprise que cette remontée spectaculaire du DVD du 75è annif de SCR qui, sorti du TOP 50 pour la première fois depuis 48 semaines, se retrouve à la 9è place cette semaine dans les Charts. D'autant plus surprenant, qu'on s'attendait plutôt à une apparition dans les Charts des albums de FABULOUS ROCK and ROLL sorti avant-hier. Un peu de patience et trop tôt peut-être. Attendons les Charts albums de dimanche prochain.
Category :
Musique (CLIFF Richard)
|
Write a comment
|
Print
Comments
jamesmoliver, le 13-12-2017 à 05:35:48 :
Absolutely this is more surprising
Unless you get a good University Essay Writing Service to assist you with all your written work, your life, at least during the formative years you spend studying towards a better future are going to be one hectic ride. Do yourself a favour and play it smart. Get UK Essays Experts to help.
Thomas, le 18-11-2016 à 05:49:14 :
Good One
I always laugh to myself when new graduate students think they know what they want to work on and what they will write about for their dissertations. Nearly all of the best scholars are profoundly changed by their experiences in doing research and writing about it. They learn by doing, and sometimes what they learn is that they were wrong.You could always get high quality essays, assignments, coursework, term paper,from best essay writing service , and it will be surely worth it. So come with trust and go with an easy mind. We promise you a career with a brighter future.
cliffette, le 14-11-2016 à 01:56:35 :
Ma chanson préférée du nouvel album.
C'est "You Send Me"que Cliff a chanté dans l'émission "Loose End"de BBC Radio 4.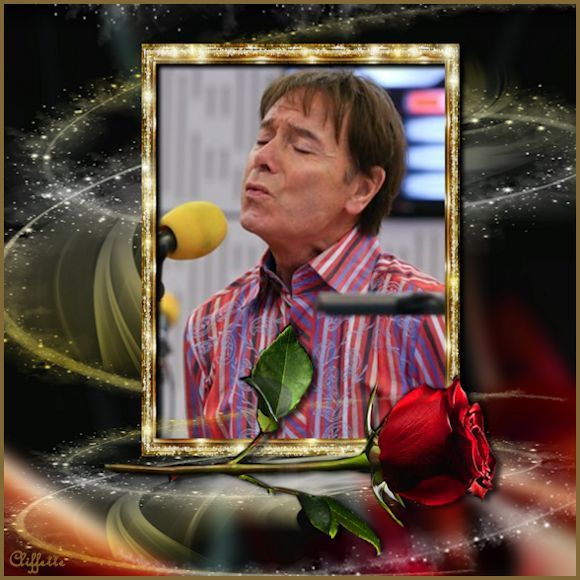 Bonne semaine.