Happy Birthday Sir Cliff Richard
14/10/2016
76 ans aujourd'hui, toujours au top, bientôt son 102è album (le 11 novembre), STILL MOVE IT and GOING ON a new NUMBER ONE....
Oui sur le montage c'est bien MOI, le seul homme à droite en costume avec mes Cliffettes...Enfin, celles de CLIFF avant tout....Héhé!
Category :
Tout sur Jean-Pierre Heinen (blog perso)
|
Write a comment
|
Print
Comments
emanuelmaruio, le 19-10-2016 à 00:57:45 :
Nice post
Greetings! Thanks for inviting me here. I found so many interesting ideas here. Your writing style is very smooth and I really enjoy reading your posts. I am able to bookmark your site and recommend to all my friends. Please keep it good posting!

Feel free to surf Best essay writing service
serge.g , le 16-10-2016 à 10:38:00 :
bonjour
Heathcliff j'aurai bien aimé le voir en vrai . bon dimanche
cliffette, le 16-10-2016 à 01:53:48 :
On fête un anniversaire aujourd'hui.
La première de Heathcliff a eu lieu le 16 Octobre 1996 au National Indoor Arena à Birmingham.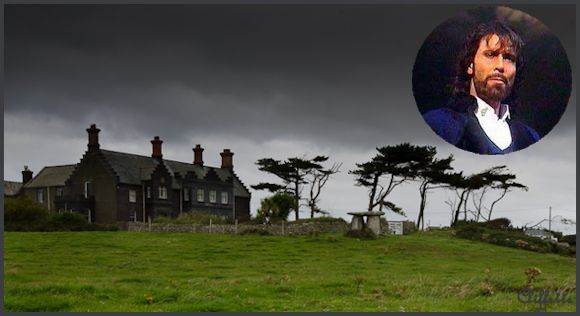 Bon dimanche.


serge.g , le 15-10-2016 à 11:14:21 :
bonjour
Ce matin sue radio 2 on passé Cliff avec son nouveau titre. Bon week end
cliffette, le 15-10-2016 à 02:34:26 :
Cliff a assisté à un gala de charité hier soir.

Cliff au Dorchester Hotel.
Bon week-end à tous.