, le 27-09-2016 à 04:44:25 :
Richard
In Canada, Richard made similarly more progress, with an effective period in the mid 1960s, and again in the late 1970s and mid 1980s with a few singles and collections achieving gold and platinum status. He has remained a prominent music, film, and TV character in Australia, New Zealand, South Africa, Northern Europe and Asia, and he holds a following in different nations.

best essay writing service company

cliffette, le 26-09-2016 à 02:32:08 :
Bon anniversaire Olivia Newton-John !
C'était l'idole de ma fille quand elle était adolescente.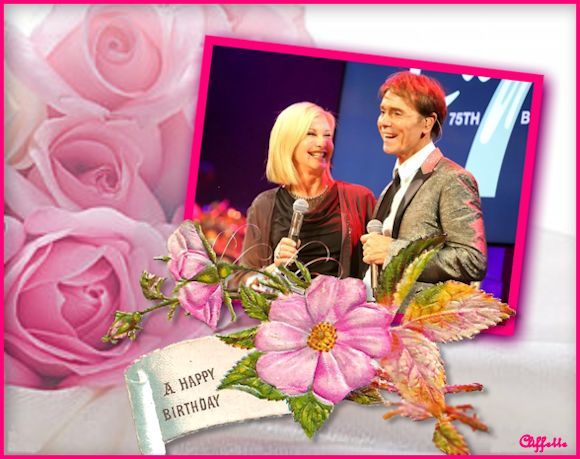 Photo prise à Londres par Mish Klob.