cliffette, le 04-07-2016 à 07:25:02 :
Une pensée pour les fans américains.
Happy 4th of July to the American fans !

Photo Paul Andrew.
Bonne semaine à tous.

Carmen de Ghoy, le 03-07-2016 à 11:15:45 :
Cliff, prix d'élégance
Bonjour à tous
Elégant, séduisant, charmant....il n'y en a jamais trop d' adjectifs .
Bon dimanche
cliffette, le 03-07-2016 à 07:29:18 :
J'aime beaucoup sa veste rose !
Quelle élégance !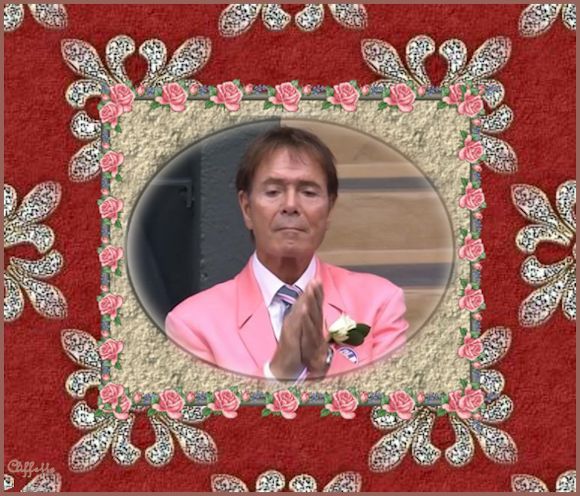 Mon nouveau diaporama est ici (à ouvrir dans une nouvelle fenêtre) :
https://youtu.be/pfWmhShtLzU
Bon dimanche.