AGENDA DE JUIN
2/6/2016
je poste régulièrement la photo du calendrier de Cliff mais il y a aussi celle de l'agenda que Lili nous rappelle ci-dessous...Merci beaucoup
Category :
Musique (CLIFF Richard)
|
Write a comment
|
Print
Comments
cliffette, le 05-06-2016 à 07:32:02 :
Bon dimanche.
Mon illustration pour "Baby I Could Be So Good At Loving You"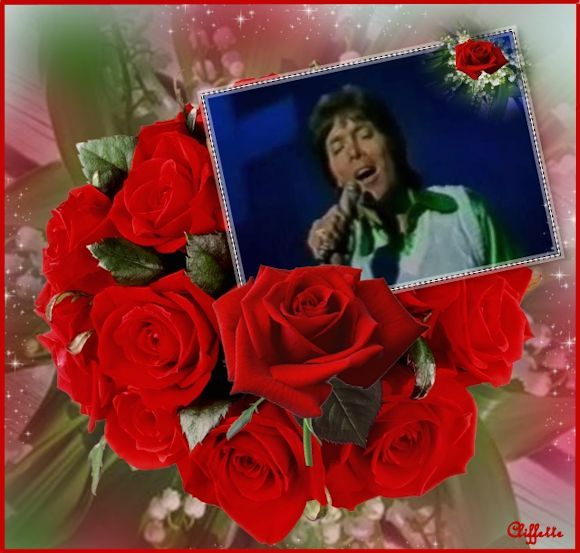 Mon diaporama (à ouvrir dans une nouvelle fenêtre) avec cette chanson comme bande son :
https://youtu.be/Va0zxvDI1RE


serge.g , le 04-06-2016 à 16:56:40 :
bonjour
Bon week end ma fille est en train de jouer à la guitare The Minute You're Gone de cliff richard.
cliffette, le 04-06-2016 à 09:50:11 :
Bon samedi.
Cliff en blanc et noir.

Photo d'un calendrier indépendant.

cliffette, le 03-06-2016 à 08:14:04 :
Bon week-end à tous.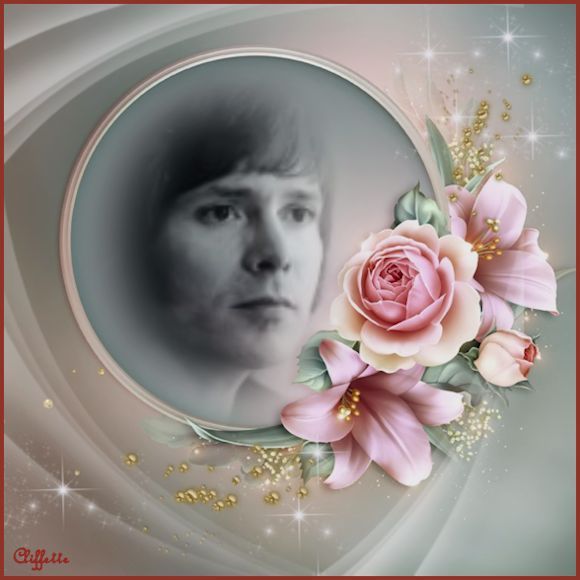 Photo du Calendrier
Officiel

Collectors édition.
cliffette, le 02-06-2016 à 09:54:00 :
Visitez ma page Youtube !
Vous y trouverez des videos que j'ai faites du Concert de Cliff Richard à Paris le 2 juin 2014.

Some videos from Paris in my Youtube page :

https://www.youtube.com/user/cliffette81?feature=mhsn