WELCH, BENNETT et les autres ont fêté CLIFF!
29/10/2015
BRUCE, BRIAN et les autres ont célébré le 75è annif de CLIFF le 14 octobre dernier au RAH...
Wednesday 14th October 2015
"With Alan Tarney, Bruce Welch, John Farrar and Terry Britten. The songwriters box at The Royal Albert Hall. We were there to celebrate Cliff's 75th birthday. Some old friends and even older stories. It was a very special occasion as you can imagine." (B.B.)
Category :
Musique (CLIFF Richard)
|
Write a comment
|
Print
Comments
cliffette, le 30-10-2015 à 07:23:13 :
Cliff Richard and The Shadows - Somewhere Along The Way.
Mon nouveau diaporama ( à ouvrir dans une nouvelle fenêtre) est ici :
https://youtu.be/BJkFx9M848g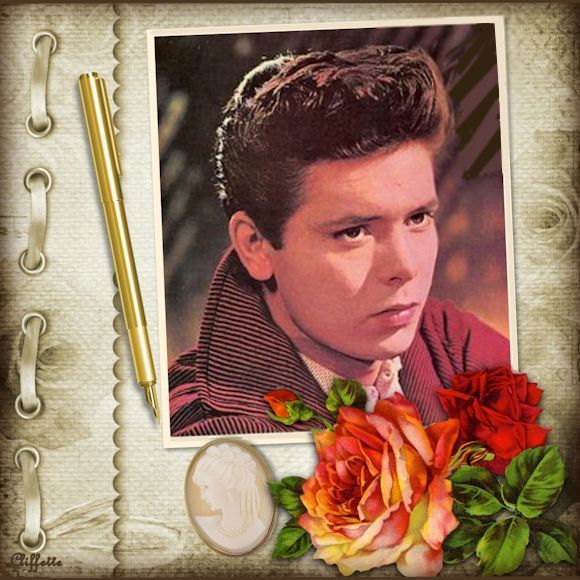 cliffette, le 30-10-2015 à 07:15:04 :
C'était une belle soirée, heureusement qu'elle a été filmée pour le DVD !
Voici ma bulle privée avec le beau sourire de Cliff capturé à Londres par Pauline Asley-Jones.


Bon week-end à tous.

serge.g , le 29-10-2015 à 14:15:38 :
bonjour
que des cheveux blanc! mais comment fait Cliff ( je rigole)
serge.g , le 29-10-2015 à 14:13:31 :
bonjour
que du beau monde! John Farrar et Bruce Welch avec Hank Marvin fût un groupe formidable.