ADIEU PERCY SLEDGE AMI DE CLIFF
14/4/2015
Percy Sledge s'est éteint

L'inoubliable interprète du titre "When a man loves a woman" est mort à l'âge de 73 ans

Le chanteur de soul "se battait contre un cancer du foie depuis plus d'un an", a ajouté Steve Green à l'AFP.

Il avait enregistré en 1966 le tube "When a man loves a woman", considéré comme "une des plus grandes chansons de soul de tous les temps", selon le site internet du Rock and Roll Hall of Fame.

La ballade, qui avait dominé les hit-parades pendant des semaines, est classée 53e dans la liste des 500 plus grandes chansons de tous les temps par le magazine Rolling Stone.



La carrière du chanteur s'était poursuivie avec d'autres-titres également à succès comme "Warm and tender love" ou "It tears me up".

Percy Sledge avait reçu un prix pour l'ensemble de sa carrière de la Rythm and Blues Foundation et était entré dans le Rock and Roll Hall of Fame en 2005. Il était né à Leighton en Alabama.
Category :
Musique (CLIFF Richard)
|
Write a comment
|
Print
Comments
Carmen de Ghoy, le 16-04-2015 à 05:55:27 :
Décès de Percy
Bonjour à tous,
Cette nouvelle me peine beaucoup et son tube restera à jamais dans les mémoires.
Cliff aura appris cette nouvelle avec beaucoup de tristesse.
Une note plus gaie : Bonne fête aux secrétaires
cliffette, le 16-04-2015 à 01:45:43 :
Bonne fête aux secrétaires !
C'est leur fête en Europe aujourd'hui.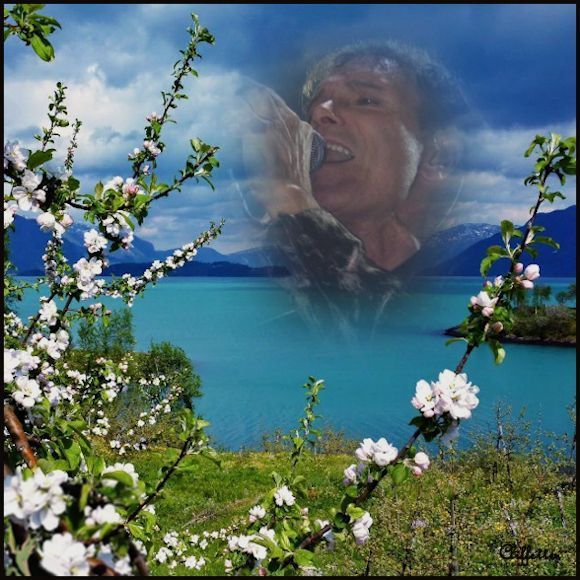 Bonne journée.

serge.g , le 15-04-2015 à 11:37:55 :
bonsoir
Sur le DVD j'ai trouvé qu'il était super sympa. Et son slow quel morceau !
LILIANNE, le 15-04-2015 à 06:28:47 :
De FB avec LILI
Lili Anne et on s'est rencontré à l'entrée de l'O2, Mariette et toi à table au bistrot, vous étiez là avant moi... aller à un concert de Cliff veut dire on ne se loupe jamais et puis nous avons rencontré les autres au resto 'Sledge & Lettuce' un rendez-vous que j'avais organisé... photo avec Peter Howarth and Keith Murrel, les vocalistes de Cliff... Sally and Melissa
cliffette, le 15-04-2015 à 01:37:03 :
Une autre légende vient de nous quitter...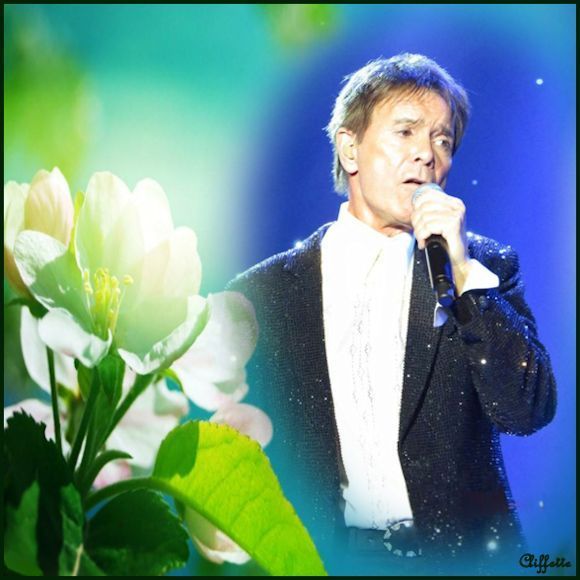 Photo Elaine Karasz.
Bonne journée.