cliffette, le 05-11-2014 à 08:43:14 :
Je garde un merveilleux souvenir du Royal Albert Hall !
Je ne suis allée voir Cliff à Londres qu'une fois : c'était pour son 40ème anniversaire de carrière en 1998 et il était accompagné par l'orchestre symphonique.
J'espère que Cliff viendra à Paris à nouveau.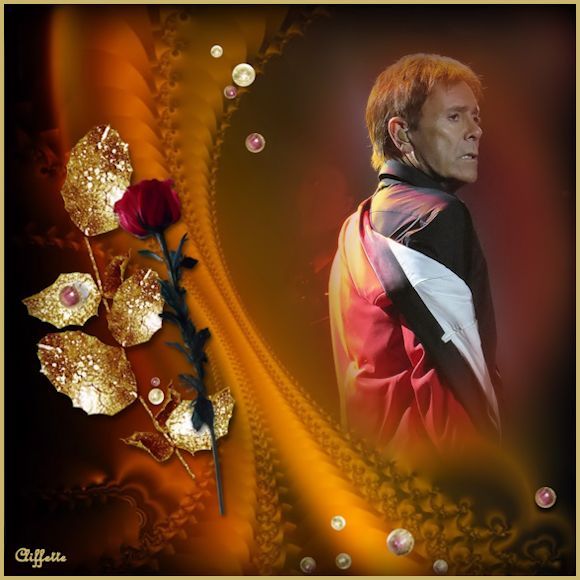 Belle photo de Debra Bruce.
Bon après-midi à tous.

Carmen de Ghoy, le 05-11-2014 à 08:10:43 :
le Royal Albert Hall
bonjour à tous
c'est un endroit prestigieux. j'ai regardé the last night of the proms à la tv. Un spectacle et un public haut en couleur.
Bon mercredi