LILI aux commentaires
11/2/2014
LILI, rentrée de vacances, nous livre une analyse formidable de EVERY ....STORY... et de SILVER...
Idéal complément de mes textes qui se basent surtout sur le côté musical et des chiffres (charts, ventes etc...) alors que Lili s'appuie davantage sur les paroles et les circonstances.

Rien à ajouter...simplement "MERCI"
Nothing left for me to say'
Category :
Musique (CLIFF Richard)
|
Write a comment
|
Print
Carmen de Ghoy, le 11-02-2014 à 16:54:30 :
Commentaires
Bonjour à tous
j'ai été grippée et pendant 2 jours, je n'ai pas allumé le PC. Hier soir, j'ai écouté
les 2 albums proposés couchée tôt et encore une fois je partage ton opinion
Thief in the night est très spécial mais beau, Be in my heart on l'a déjà évoqué m'a séduite dès la première écoute et dans le bonus j'aime aussi Under the Influence.
Ce que j'aime surtout avec Cliff c'est que son répertoire est tellement varié.
Bon mardi.
cliffette, le 11-02-2014 à 10:07:13 :
En ce moment sur Cliff Richard Radio !
Il y a The Event que j'aime beaucoup.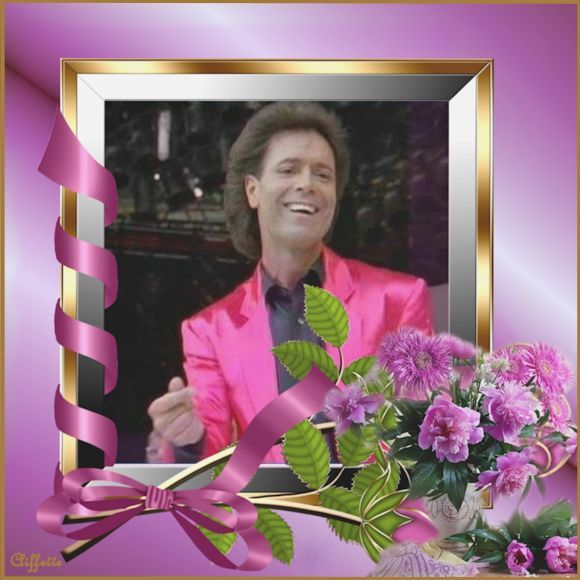 cliffette, le 11-02-2014 à 10:03:20 :
Merci Lili !
Moi qui ne maitrise pas l'anglais j'apprécie les commentaires de Lili qui m'aident à mieux comprendre les chansons de Cliff que je ne prends pas toujours la peine de traduire en français !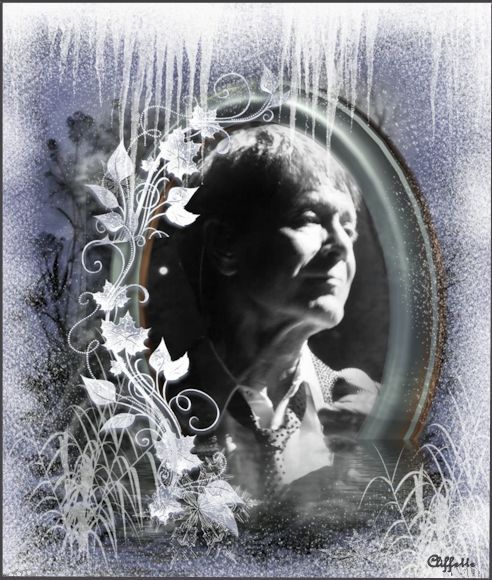 Belle photo pleine d'émotion de Wendy Cliffette East.
Bonne journée.

lilithewitch, le 11-02-2014 à 09:48:37 :
albums de Cliff
Coucou Coco et tout le monde, j'aime bien écouter ce que tu nous proposes, malheureusement je n'ai pas toujours le temps pour me consacrer à une analyse, avec un peu de patience vs trouverez mes coms sur les albums que le maître des lieux redécouvre et partage sur ce blog dédié à Cliff... mon travail est fait pour SILVER et EVERY FACE TELLS A STORY... à bientôt