FEVRIER 2014 WITH CLIFF RICHARD
1/2/2014
FEVRIER 2014 avec les deux calendriers de CLIFF numéro 1 mondial dans les ventes du genre.
Mon message à CLIFF...
Dear Cliff!

For your concerts in Europe (I shall be in Oberhausen and in Brussels), try to sing most titles as possible of your Fabulous last album Rock and roll.
Since now 9 years, I write an article every day in french on your career and your current events... I know that you appreciate this work because you encouraged me several times to continue this blog... Thank you for all the good you give to your supporters

Best Regards from Belgium

Jean-Pierre Heinen...http://cocoheinen.bloguez.com/ Just for you and for more than 350.000 visitors!!! Héhé....
Category :
Musique (CLIFF Richard)
|
Write a comment
|
Print
Comments
lilithewitch, le 02-02-2014 à 23:33:00 :
calendrier février 2014
c'est en 2003 que j'ai acheté le premier calendrier ... le grand calendrier est accroché dans ma chambre de hobby, c'est là où je fais aussi mon repassage et la couture, le petit calendrier a trouvé sa place dans le débarras de ma cuisine
cliffette, le 02-02-2014 à 11:22:31 :
Si vous avez manqué l'interview de Cliff Richard...
Je l'ai mis sur Youtube ( à ouvrir dans une nouvelle fenêtre) :
http://youtu.be/iz_WyxFEN5U

Carmen de Ghoy, le 02-02-2014 à 11:15:57 :
2 Février
Bonjour à tous
Bonne fête de ea chandeleur , n'abusez pas trop des crêpes.
Bon dimanche
cliffette, le 02-02-2014 à 09:14:44 :
Faites bien sauter les crêpes !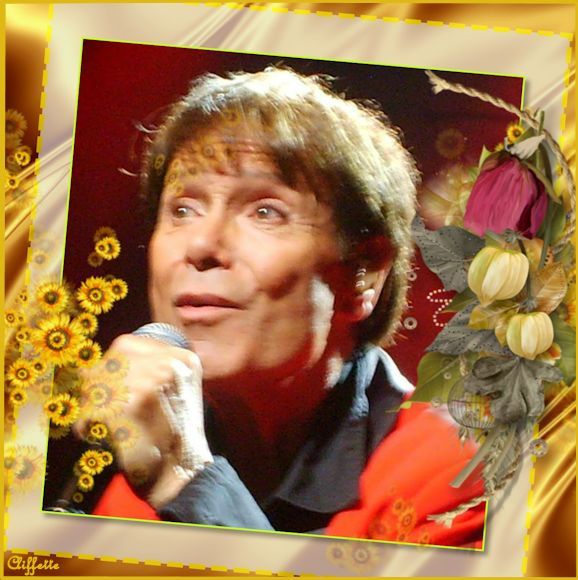 "Oh, pancakes for Candlemas in France !
I like that !"

serge.g , le 01-02-2014 à 12:31:22 :
bonjour
bravo pour ton message! pour revenir à l'article de hier je trouverai vraiment nul de faire un album avec Elvis. je suis contre le concept Elvis est mort donc on ne sait pas si lui aurait souhaiter le faire. bon week end
cliffette, le 01-02-2014 à 09:39:02 :
Ma composition avec la photo du calendrier officiel.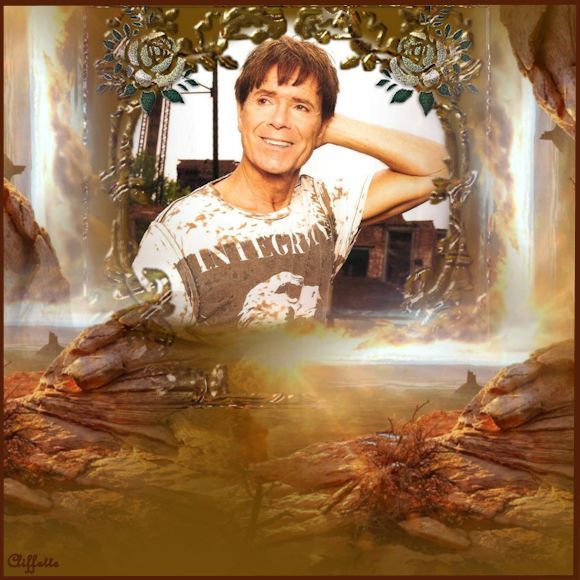 Bon week-end.