Le message de CLIFF sur sa page facebook concernant la soirée de samedi dernier...."What a wonderful night! The ball at Heathrow's Terminal 5 Arora Hotel not only raised hundreds of thousand of pounds for Cancer Research UK and The Caron Keating Foundation, but was the most spectacular occasion. I wish you could have all been there! Luv Cliff"
Quelle merveilleuse soirée ! Le bal de Heathrow Terminal 5 Arora Hotel a non seulement permis d'obtenir des centaines de milliers de livres pour la recherche contre le cancer en GB et The Caron Keating Foundation, mais a aussi permis un très beau spectacle. J'espère que vous étiez présents ! Cliff Luv
C'est sûr Cliff qu'on aurait voulu y participer mais à 500 £ la place (sans parler du voyage), ce n'est pas à la portée de n'importe qui!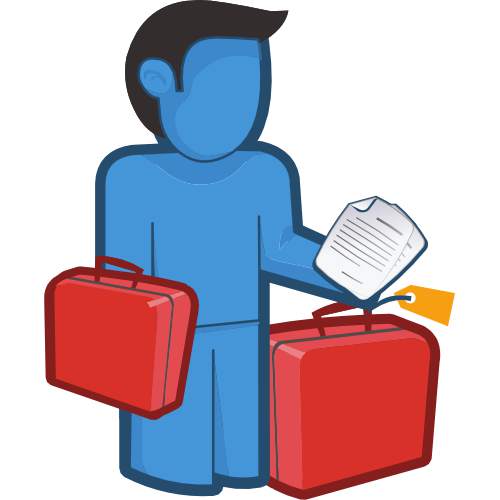 Cliff n'a pas hésité à monter sur scène et chanta...
Move It
Summer Holiday
The Young Ones
Living Doll
Great Balls of Fire
Twelth of Never

Miss You Nights
All Shook Up
I Could Easily Fall
Too Much (I think)
Do You Wanna Dance