CLIFF RICHARD: "HI FROM PORTUGAL!"
2/9/2012
Les vacances en Algarve touchent à leur fin! SCR a publié hier une vidéo sur sa page facebook tournée dans ses vignobles de GUIA! Il aura passé 3 mois magnifiques au Portugal qu'il s'apprête à quitter pour aller assister à NEW-YORK aux 1/2 finales et aux finales de l'US OPEN. Il apparaît reposé et en super forme, comment croire qu'il aura 72 ans dans un mois et demi. Après le tennis, Cliff reviendra en Grande-Bretagne pour participer à diverses organisations notamment de bienfaisance. Il confirme qu'il y a 99% de chances qu'il réalise un album ROCK and ROLL l'été prochain avant de partir en tournée (55 ans de carrière) notamment en AUSTRALIE et en NOUVELLE-ZELANDE. 1 % d'incertitude quand même pour ces deux projets. Coco et ses Cliffettes seront à l'affût des news comme dab!
Category :
Musique (CLIFF Richard)
|
Write a comment
|
Print
Comments
C.McKenzie, le 03-09-2012 à 20:42:37 :
To Cliff!
Christine Mckenzie.... Cliff I am very pleased to hear that you are having a great time in Portugal and it is hi from Milton Keynes Lots of Love from a true fan...
cliffette, le 03-09-2012 à 07:30:20 :
Bonne semaine à tous.
Bonne idée d'avoir changé la chanson : j'adore celle-ci !
Rêvons...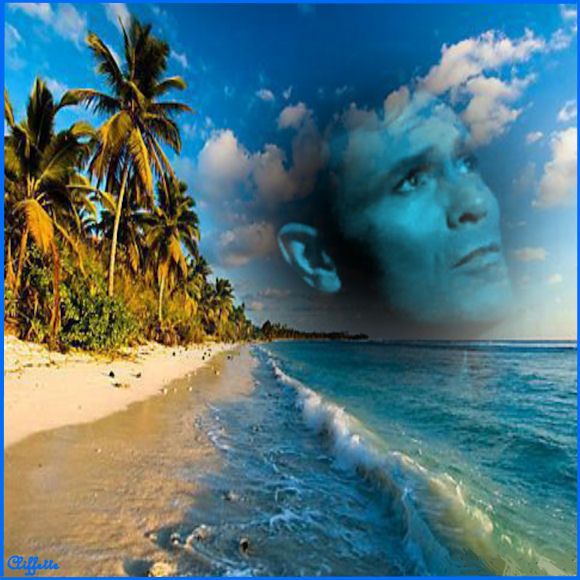 Françoise Tikuanyinwui, le 03-09-2012 à 10:28:18 :
Hello Francine,
Hello Francine,
Amusant cette fonctionnalité !
Joli montage, comme d'habitude, plein de rêve, de nostalgie et de poésie...
Amicalement,
Françoise
cliffette, le 02-09-2012 à 10:35:45 :
On attend avec impatience ce nouveau disque.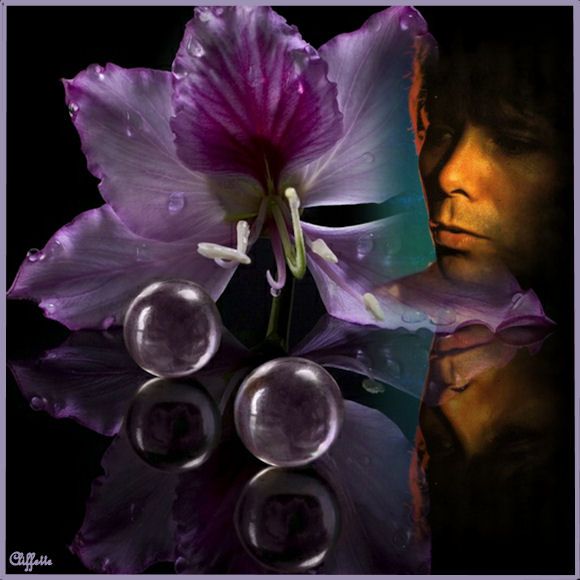 Mon montage "Purple reflection" .
Bon dimanche à tous.