SUMMER HOLIDAY
19/8/2012
MORE than 80 youngsters from Weston and the surrounding areas will perform Cliff
Richard's classic musical Summer Holiday at The Playhouse.
80 jeunes de WESTON (petite communauté de Floride) ont joué du 16 au 18 août plusieurs représentations d'un spectacle se basant sur le film SUMMER HOLIDAY sorti il y a 50 ans. Ils ont interprété tous les succès du film au théâtre de la PLAYHOUSE: The Young Ones, Foot Tapper, In The Country, Bachelor Boy, Do Ya Wanna Dance and Summer Holiday. Il n'est pas impossible que cette troupe parte en tournée européenne. Ce serait une chouette idée!
Category :
Musique (CLIFF Richard)
|
Write a comment
|
Print
Comments
lilithewitch, le 20-08-2012 à 02:42:14 :
en charchant ma signature
... je dois copier/coller d'un ancien commentaire, les émoticones ne fonctionnent plus depuis longtemps, mais maintenant j'ai trouvé la solution, à demaine
lilithewitch, le 20-08-2012 à 02:39:28 :
Summer Holiday
En effet nous sommes gâtés, un temps magnifique digne d'un 'Summer Holiday' Bonne semaine à Coco et ses visiteurs

cliffette, le 20-08-2012 à 01:20:54 :
Summer holiday d'actualité !
Voici une photo extraite du film, en sepia dans un cadre antique.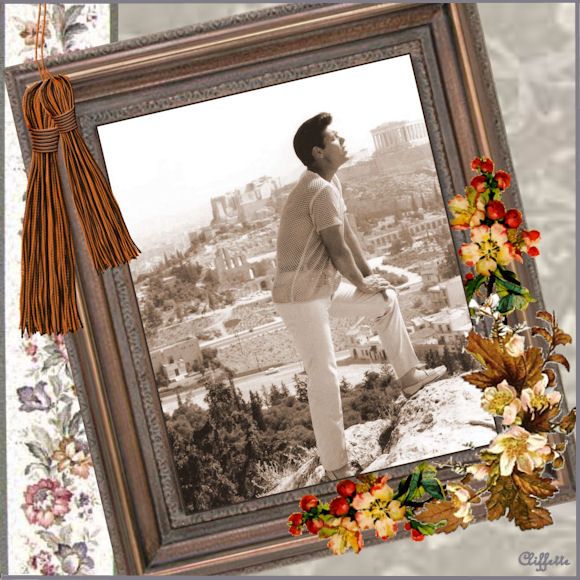 Bonne semaine à tous.

serge.g , le 19-08-2012 à 16:00:34 :
bonsoir
incroyable!! vraiment nous avons en temps magnifique en ce moment bonne semaine à tous serge