JOYEUSES PAQUES
11/4/2009
Un petit break pascal mais avec Cliff quand même qui vous souhaite en même temps que moi...de... (avec l'aide de la Cliffette de Toulouse)
et en Italien venant de Maria, Cliffette 56
Sur le forum officiel de Cliff, "Pina" lui souhaite à sa façon de passer d'heureuses et saintes fêtes de Pâques avec la Bénédiction de Dieu. Elle remercie aussi Cliff pour toutes ses années de bonheur qu'il nous a données.


. . . to you dear Sir ~
May God bless, guide & protect you always.
I pray for God to bring you all that is good to your life.

Thank you, Cliff ... for all the wonderful years
you have given to all of us.
Tout sur Jean-Pierre Heinen (blog perso)
|
Write a comment
|
Print
Carmen de Ghoy, le 11-04-2009 à 12:57:36 :
Joyeuses Pâques.
Je souhaite une très bonne fête de Pâques à tous les visiteurs de ce blog, à Cliff bien sûr
sans oublier Coco et Mariette et toutes les Cliffettes et leurs proches.
Que le soleil soit de la partie et que Madame la Cloche, comme on dit chez nous apporte beaucoup de petits oeufs aux bambins et aux grands aussi.
lallaitante
, le 11-04-2009 à 05:33:28 :
Hello !!
Joyeuses pâques ! mon vote !

Marine

JEUXDUNET
, le 11-04-2009 à 04:16:54 :
bisous
Joyeuses Fêtes de Pâques coco
bisous
isa
SweetMelody
, le 11-04-2009 à 03:55:18 :
Commentaire sans titre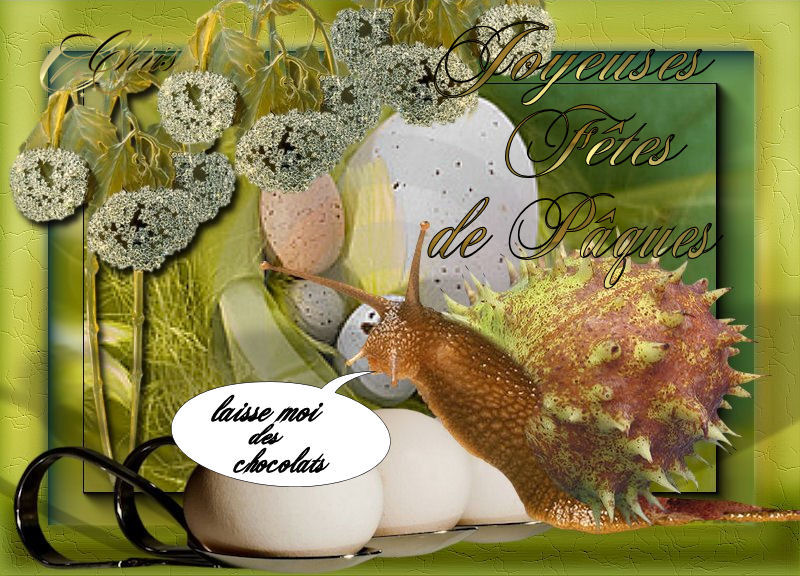 Je te souhaite une très bonne journée, et un excellent W-End lors de cette petite visite chez toi. Profite bien de ce long W-End pascale, un jour de plus ce n'est pas négligeable. A très bientôt .Cordialement Chris
cliffette, le 11-04-2009 à 02:13:22 :
Happy Easter !
Week-end maussade chez nous...
Bonjour aux Cliffettes.