lilithewitch, le 02-05-2012 à 03:51:20 :
1er mai
Bonjour tout le monde! J'espère que vous ayez tous passé un joli 1er Mai... je pense que ce jour du travail est assez unique dans nos régions, une fan japonaise m'a demandé le nom du muguet, dont j'avais posté une photo sur ma page facebook en souhaitant un bon 1er Mai à mes ami(e)s ... comme quoi on apprend tous les jours en postant des messages qui atteignent des fans à travers le monde! En plus le muguet s'appelle 'Lily of the Valley'... ce qui m'est très sympa
... mon papa n'oubliait jamais d'offir un bouquet de muguets à ma maman, une tradition dans les pays francophones.
cliffette, le 02-05-2012 à 01:38:41 :
La nouvelle page du calendrier.
Voici mon illustration :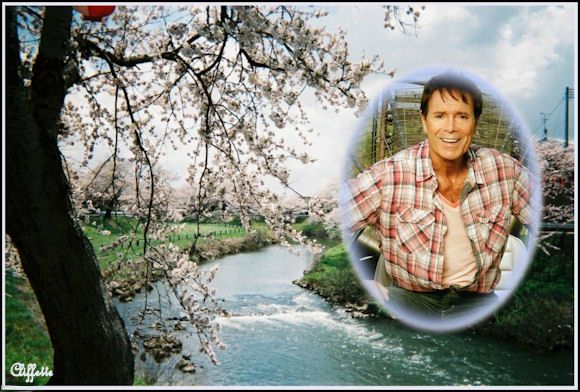 Bonne journée.