alecoute13
, le 17-06-2011 à 03:36:51 :
Hello!!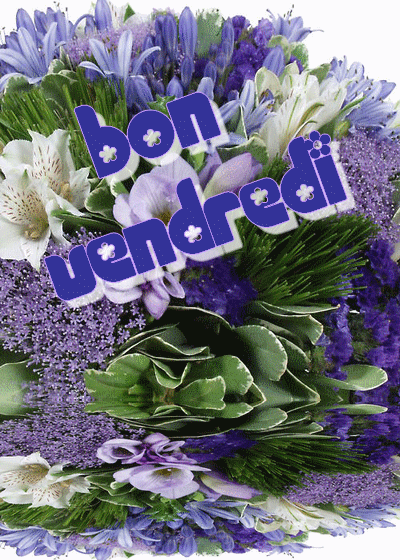 Coco!!
Mon passage pour te faire un coucou ensoleillé et te merci pour ton passage et pour le blues de Cliff!!
Te dis à très bientôt et bravo pour ton 1750e article!!
alain
lilithewitch, le 16-06-2011 à 12:12:22 :
The Young Ones
J'aime l'intro de 'The Young Ones' , le film aussi... Félicitations à ton 1750ème article Coco
... presque un livre de commentaires dédié à Cliff
Carmen de Ghoy, le 16-06-2011 à 10:41:23 :
The Young ones
bonjour à tous
Film en hommage à la jeunesse, à l'insouciance. Nous étions dingues de Cliff,
on devait avoir 12 à 13 ans à cette époque et même avec les années ça n'a pas changé.
Bon jeudi malgré le mauvais temps
cliffette, le 16-06-2011 à 01:13:15 :
Souvenir, souvenir...
Comme il était beau le jeune Cliff des Sixties !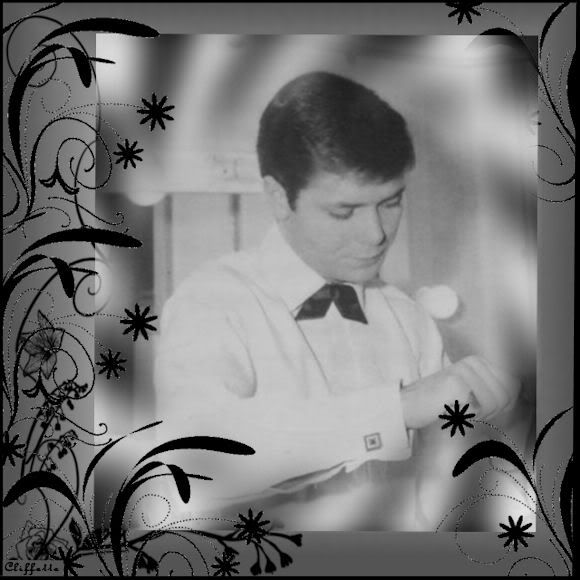 Bonne journée très occupée pour moi.