ALL YOU NEED IS LOVE
16/2/2011
Le nombre de 2300 "LIKE" est dépassé sur la page facebook de SIR CLIFF RICHARD!
Pour le prochain album de Cliff qu'on annonce en duo (Duets with)...les fans lancent des idées sur son site officiel: les noms de Tina Turner, Aretha Franklin, Stevie Wonder, Rod Stewart, Diana Ross, Lionel Richie et Mariah Carey reviennent souvent dans les souhaits. Les Jackson five (four!!!) ont été cités...Moi, j'aimerais Elton John et Paul Mac Cartney...Et vous?
Paul McCartney, Joe Cocker, Eric Clapton,Cliff Richard & Rod Stewart All You Need Is Love LIVE HD http://www.youtube.com/watch?v=U1eobGf1tBo&feature=related
Ozzy Osbourne, Cliff Richard and Paul McCartney serenade Queen Elizabeth during the Party At The Palace event in London.
June 3, 2002 (AP Photo)
Musique (CLIFF Richard)
|
Write a comment
|
Print
Comments
alecoute13
, le 17-02-2011 à 06:01:12 :
xxx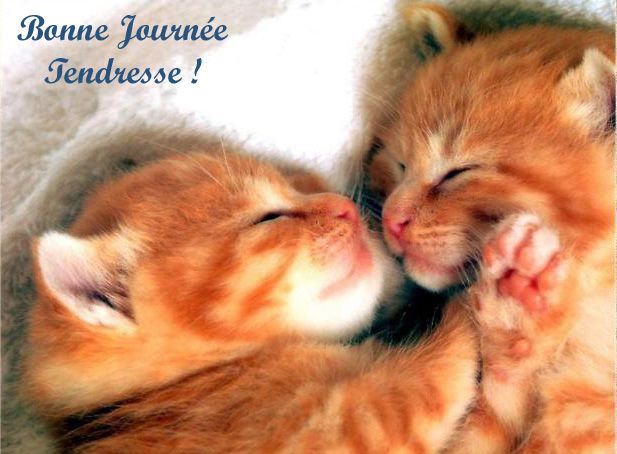 Coco!!
Mon vote!!
Bravo pour le montage et le reportage!!
Encore un peu de pluie...
mais demain c'est soleil
!!
A très bientôt!!
alain
serge, le 16-02-2011 à 11:24:11 :
bonjour
jean pierre j'ai oublié ce matin mais après un poste de nuit on ne pense pas à tout un duo avec Phil collins qui est fan de cliff ce serait bien et pour rêver un autre avec Bruce Springsteen donc je suis fan se serait formidable bonne soirée
Carmen de Ghoy, le 16-02-2011 à 05:54:24 :
All you need is love
Bonjour à tous
C'était un spectacle mémorable pour le jubilé de la reine. Une belle réunion d'artistes.
Et pour les nouveaux duos, toutes vos propositions sont formidables.
Cliff fera le bon choix quoique avec Paul Mc Cartnez ou Robbie William ce serait bien et pour se réconcilier, peut-être avec Georges Michael, mais non c'est un mauvais choix.
On aura la surprise
Bon mercredi
cliffette, le 16-02-2011 à 01:11:45 :
Cliff fera de bons choix.
Il n'y a pas de doutes...
Bonne journée malgré la pluie.
serge, le 16-02-2011 à 01:11:01 :
bonjour
salut jean pierre moi j'aimerai une ballade avec robbie williams bonne journée serge
lilithewitch, le 15-02-2011 à 17:01:24 :
... un duo...
Katie Melua et Michael Bublé pour me faire plaisir