COCOHEINEN: en live with CLIFF RICHARD!
29/1/2011
"Guess what my plans are for the weekend? I will try to do a facebook video for you on my phone or my camera. The biggest challenge will be how to download and upload it and I'll probably need the help of friends, but I'll do my best to have something ready by next week. Have a great weekend!"
Cette fois, plus de doute permis, c'est bien Cliff, himself, qui ajoute de temps en temps un commentaire sur sa page facebook. Hier soir, nous étions sur sa page, LILI et moi (et d'autres évidemment), nous avons vu le message précédent s'effacer pour être remplacé par celui-ci (en anglais ci-dessus) et dont voici la traduction...et le montage imaginant CLIFF en quête d'inspiration au milieu de ses palmiers dans les Barbades.
"

Mes projets pour le week-end ?

Je vais essayer de réaliser une vidéo de facebook pour vous sur mon téléphone ou mon appareil photo.

Le plus grand défi sera de la télécharger et j'aurai probablement besoin de l'aide d'amis, mais je ferai de mon mieux pour avoir quelque chose de prêt par la semaine prochaine. Je vous souhaite un très bon

week-end !"
Musique (CLIFF Richard)
|
Write a comment
|
Print
Comments
alecoute13
, le 30-01-2011 à 09:45:56 :
xxx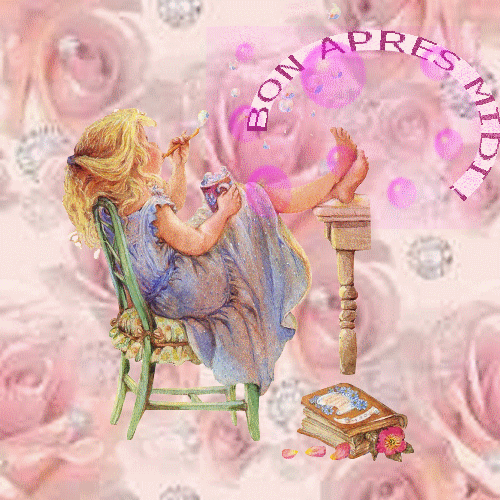 Coco!!
Mon vote!!
Bravo pour cette interwiew sur Facebook!!
Temps gris sur Marseille...mais quand même on sourit
!!
A très bientôt!!
alain
lilithewitch, le 30-01-2011 à 04:12:30 :
.... dimanche...
Bon dimanche à tous! Le soleil embellit le paysage luxembourgeois hélàs ne chauffe pas car il fait -5°... j'attends la vidéo de CLIFF pour me réchauffer un peu
monazimba
, le 29-01-2011 à 04:19:23 :
Hellooo
Joli montage bravo, bon week end :) bisous
lilithewitch, le 29-01-2011 à 03:50:52 :
... aaah.... le montage!
Il est beau ce montage... 'Cliff ...planing the video he's planing for us...'

... il est source d'inspiration pour nous tous!

cliffette, le 29-01-2011 à 03:26:25 :
Merci Coco !
Bonne interprétation de mon montage...
Nous aimerions, nous aussi, être sous les palmiers des Barbades en compagnie de Cliff...
Le ciel est si gris ici pour le moment !
Nous attendons tous cette video avec impatience.
Bon week-end.