COCOHEINEN: CLIFF RICHARD AND THE SHADOWS
18/11/2010
Superbe montage de JVV, une Cliffette du plat pays*** qui n'est pas le mien! Hé Hé!!! THE FINAL REUNION 2009, un an déjà!
*** Tilburg, la ville où se déroule le plus grand échange pour les fans-collectionneurs de CLIFF et des Shadows.
Et un autre montage "Pour mon petit papa, je sais qu'il appréciera" (Laure)
Category :
Musique (CLIFF Richard)
|
Write a comment
|
Print
Comments
alecoute13
, le 20-11-2010 à 10:09:15 :
xxx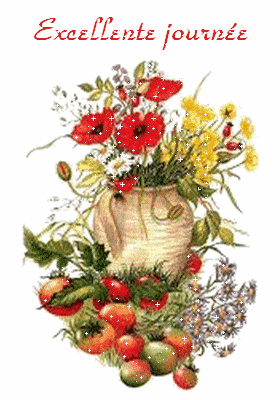 Et bon week-end aussi Coco!!
Mon vote!!
Bonjour la pluie...
aujourd'hui et demain!!
A très bientôt!!
alain
alecoute13
, le 19-11-2010 à 16:44:28 :
xxx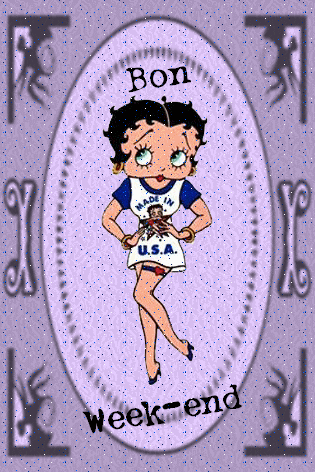 Coco!!
Mon vote chaleureux pour ce très joli montage!!
Week-end sous la pluie ici...
!!
A très bientôt!!
alain
serge, le 18-11-2010 à 16:20:33 :
bonjour
j'ai trouvé le montage tellement bien que j'ai mis cette image comme fond d'écran
Bitten B., le 18-11-2010 à 13:45:26 :
Fantastic!
WOW. I love it!! Fantastic. I know I have visited your homepage before. Thanks for sharing - you have been everywhere to see Cliff.. and the Shadows too
Bitten Bech
monazimba
, le 18-11-2010 à 11:03:06 :
Hellooo
Bonheur et douceur pour toi
joie et harmonie pour une agréable journée,
mille bisous, Mona
cliffette, le 18-11-2010 à 08:45:38 :
Superbe le premier montage !
Je ne suis pas capable d'en faire autant !
Bonne journée.