COCOHEINEN: "HAPPY BIRTHDAY SIR CLIFF RICHARD"
14/10/2010
Happy BIRTHDAY DEAR SIR CLIFF!
C'est avec une photo perso, prise lundi soir à LONDRES lors du concert BOLD AS BRASS juste devant la scène du ROYAL ALBERT HALL, que j'ai l'honneur et le plaisir de souhaiter à SIR CLIFF RICHARD un très heureux 70ème anniversaire.
Quelle chance d'avoir été parmi les heureux élus présents lors de cette grande PREMIERE.
Category :
Musique (CLIFF Richard)
|
Write a comment
|
Print
Comments
serge, le 15-10-2010 à 01:11:46 :
bonjour
salut Jean Pierre
BBC 2 a souhaité joyeux anniversaire à Cliff et a passé My Kinda Life
pour moi cela approche c'est samedi matin que nous décollons du Luxembourg
serge

Lafouine1
, le 14-10-2010 à 18:30:15 :
coucou coco
que de bonheur sur ton blog, et une très bonne surprise
je vote et à plus coco continue bien tes photos sont magnifique
cliff1956, le 14-10-2010 à 13:12:03 :
Happy Birthday Sir Cliff
yes, a happy birthday to you and I want to thank Coco for this wonderful blog which allows us to talk about and with you. I love all the photos which represent the different parts of your life. Enjoy this wonderful day of your 70 years and I wish you other beautiful years of joy, happiness.
A lot of kisses

omia
, le 14-10-2010 à 12:50:14 :
Hello Coco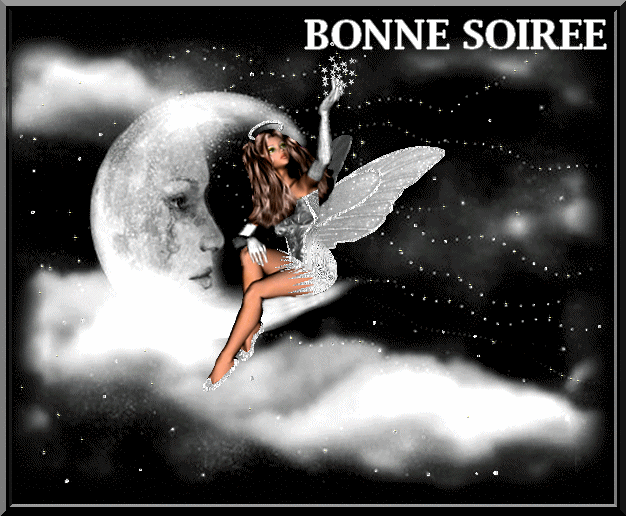 Bon anniversaire à cliff
Et bonne soirée à toi Coco
Bisous et vote
hirondelle1 en visite, le 14-10-2010 à 11:46:18 :
bon Anif
Coco je suis vraiment très heureuse pour toi.d'avoir pu allé à cette Anniversaire de Cliff
magnifique photo que tu as su prendre
bon anniversaire à Cliff je lui fait un très gros bisous
je j'ai écrit en lettre d'or tellement je suis contente pour toi.
bonne soirée A merci aussi pour ton mail .
Carmen de Ghoy, le 14-10-2010 à 05:55:31 :
Happy birthday Cliff
Bonjour à tous
Feu d'artifice et champagne pour célébrer celui que nous aimons tant et qu'il
puisse continuer à nous enchanter encore très longtemps.
Joyeux anniversaire Cliff
Bon jeudi
monazimba
, le 14-10-2010 à 03:58:30 :
Hellooo
Bonne journée et Joyeux Anniversaire à Cliff bises et vote
cliffette, le 14-10-2010 à 01:36:55 :
Happy Birthday Cliff !
Un feu d'artifice pour fêter aujourd'hui l'entrée de notre idole dans sa septième décennie ( montage fait avec ta plus belle photo, Jean-Pierre).
Qu'il nous régale encore longtemps avec sa belle voix.
Bonne journée à tous.
aupaysdelangeterisse
, le 14-10-2010 à 00:16:24 :
Buenos dias

L'ANGE TERISSE ET TOUS SES MESSAGERS
SE DEPLACENT AVEC NOS PALETTE DE COULEURS
POUR DESSINER AUTOUR DE TON COEUR
UN ARC EN CIEL DE BONHEUR...
EN TE SOUHAITANTAUX CRAYONS DE BOIS
UNE BELLE JOURNEE A TA FAMILLE ET A TOI
ET UN DOUX JEUDI BRILLANT COMME DE LA SOIE...
BUEN JUEVES BESOS la photo est magnifique gracias
pour nous faire partager ses instants de bonheur