COCOHEINEN: CLIFF RICHARD-THE COLLECTION
5/7/2010
Ce 5 juillet, une compilation de 32 titres parmi les plus populaires sera mise en vente dans un double CD remixé.
Cliff Richard - The Collection
MOVE IT
BLUE SUEDE SHOES
GEE WHIZ IT'S YOU
WITHOUT YOU
BLUE MOON
SPANISH HARLEM
THE YOUNG ONES
THE NEXT TIME
QUIEN SERA (SWAY)
WONDERFUL LIFE
FLY ME TO THE MOON
THE GIRL FROM IPANEMA
TIME DRAGS BY
HEARTBEAT
GOOD NEWS
DON'T FORGET TO CATCH ME
WILL YOU LOVE ME TOMORROW
ABRAHAM, MARTIN AND JOHN
TAKE ME HIGH
AMAZING GRACE
TRAVELLIN' LIGHT
DEVIL WOMAN
HEY MR DREAM-MAKER
GREEN LIGHT
WE DON'T TALK ANY MORE
A LITTLE IN LOVE
ONCE IN A WHILE
THE ONLY WAY OUT
BABY YOU'RE DYNAMITE
SOME PEOPLE
JOANNA
CAN'T KEEP THIS FEELING IN
Category :
Musique (CLIFF Richard)
|
Write a comment
|
Print
alecoute13
, le 06-07-2010 à 18:16:06 :
xxx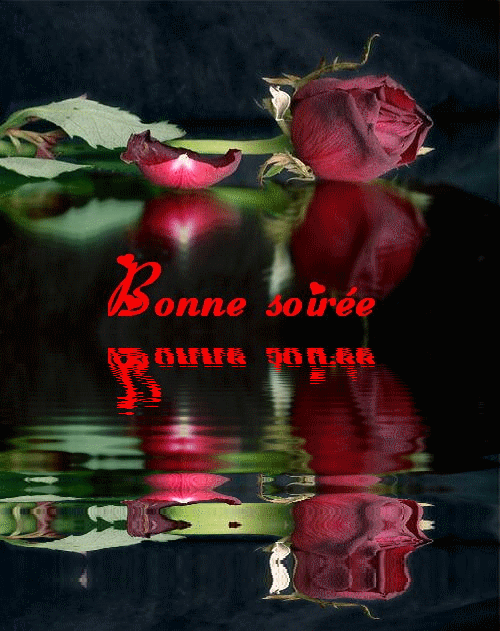 Coco!!
Mon vote pour tes jolis reportages sur Cliff!!
Et ton super blog!!
A trés bientôt!!
alain
Carmen de Ghoy, le 05-07-2010 à 13:41:28 :
Des nouvelles à profusion
Bonjour à tous
que de nouvelles sur Cliff, Coco.
Je vous souhaite à tous un bon début de semaine et de bonnes vacances pour ceux qui peuvent déjà en profiter.
serge, le 05-07-2010 à 12:02:00 :
bonjour
salut jean pierre
je te souhaites de passer une bonne semaine
serge

cliffette, le 05-07-2010 à 10:51:55 :
Bonne semaine à tous.
J'ai toujours accès à Internet, aussi j'en profite pour venir vous faire un petit coucou.